The Fail-Proof Method Of Getting Unlimited, Unrestricted, Heavy Traffic For Pennies
Finally Revealed To The Public For The First Time Ever!

How To Generate UNLIMITED Traffic To Any OFFER Or Even GREY MILLIONAIRE MAKER PRODUCTS Without Restriction, Banning and 10x Your Sales Using High Traffic Source that is 5x Bigger Than Facebook & Google!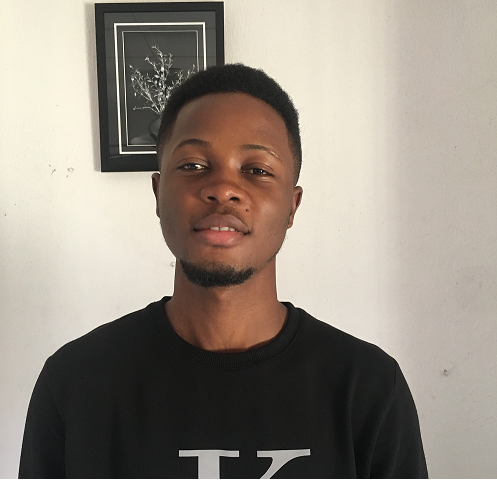 Are you TIRED Of Facebook Banning, Disapproving Your Ads or Not Getting Enough Sales?
Is Mark Zukerberg Annoying You?
Or it seems like Facebook dont just want you to succeed, they monitor your ads and banned as fast as usain bolt while others scape through the hurdle.
or maybe you are not just getting your desired results and spending so much money on ads?
Look no further.... I have a goodnews for you.
One you should be super excited about.
We all know Traffic is the lifeblood of any Online Business.
No Traffic equals to No Sales!
And the best Place to get that HUGE Traffic Until now has been the almight Mark Zukerberg Platform "Facebook" No Doubt Facebook is BIG but it actually sucks. you know what i mean.
You just discovered a hot ecom product to sell. You crafted a high converting sales copy to sell the product and nice Video. Head over to facebook to run ads.
And then, the hammer hits you..
"Your Ads Has Been Disapproved"
You spent hours editing the ads,removing the killer elements and the ads was approved.
Few days later, Sales started pouring in.
And then, The Worst Happened...


" Your Ad Account has been Deactived For Violating Our Terms"
Then you move on to creating new ad account and spend tons of money on ads.
This time no result.
Because lot of copycat marketers have seen your ad and then went ahead to copy the whole product funnel, ads, copies and reduce their own price to avoid competition.
Results:
Your Ads get expensive and you had to pause the ads.
You cant even sell Make Money Products,Health Products, Betting, Financial Products In Peace on Facebook....even if you play smart its a matter of time before facebook hammer hits you.
Then I keep wondering if facebook really wants his advertiser to be rich.
I mean why stop us from selling the MILLIONAIRE MAKER Products.
Well if you are like me, this experience always leave a sour taste in marketers mouth.
But I have a Solution For You Today.
Imagine...
If you could advertise your products and services without worrying about Facebook Approval, risk of account banning or ad disapprove.
And also sell what I Called the Millionaire Maker Product like Weight Loss, Adult Product,Betting, Health Products Without Getting banned.
How About Paying $0.001 Per Visitor From My Newly Guarded Secret Traffic Source With Over 3 Billion Customers and Over 129 Million Nigerians 5X Bigger than Facebook with just 26 Million Nigerians.
If you could divorce Facebook and generate UNLIMITED Traffic to any OFFERS without Restrictions.
Cool Right?
Thats exactly what you get when you grab Unlimited Traffic Engine Today!
Introducing.....

UNLIMITED TRAFFIC ENGINE
Video Course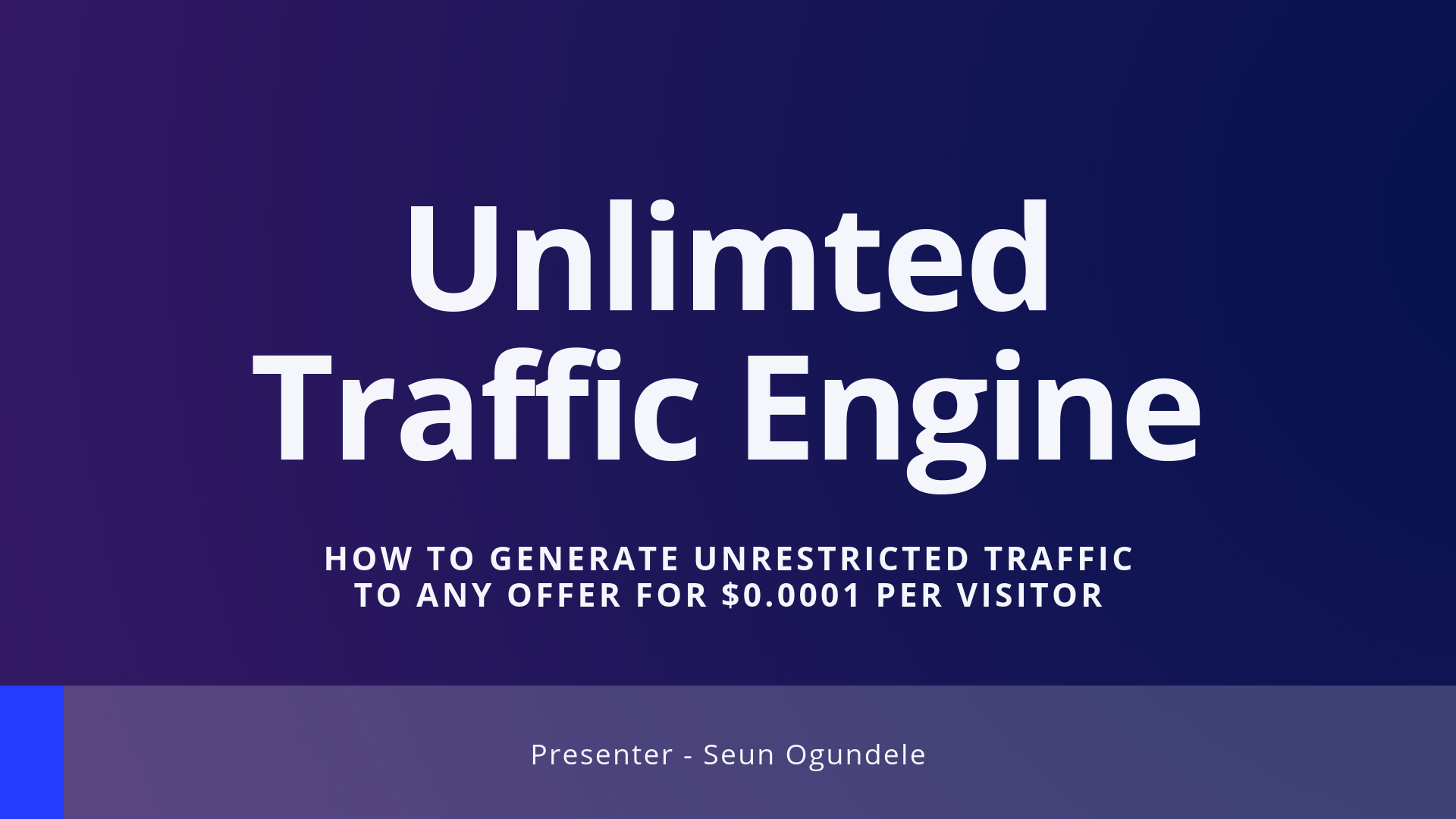 Secrets Of Generating Heavy Traffic Online!
Here is What is Inside The Video Course: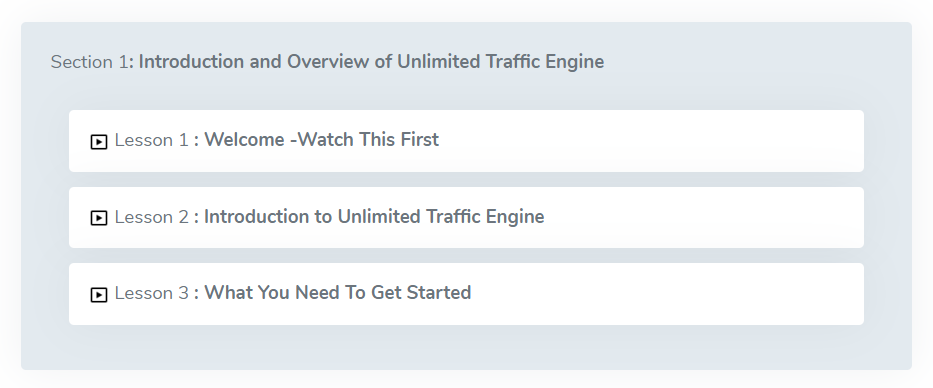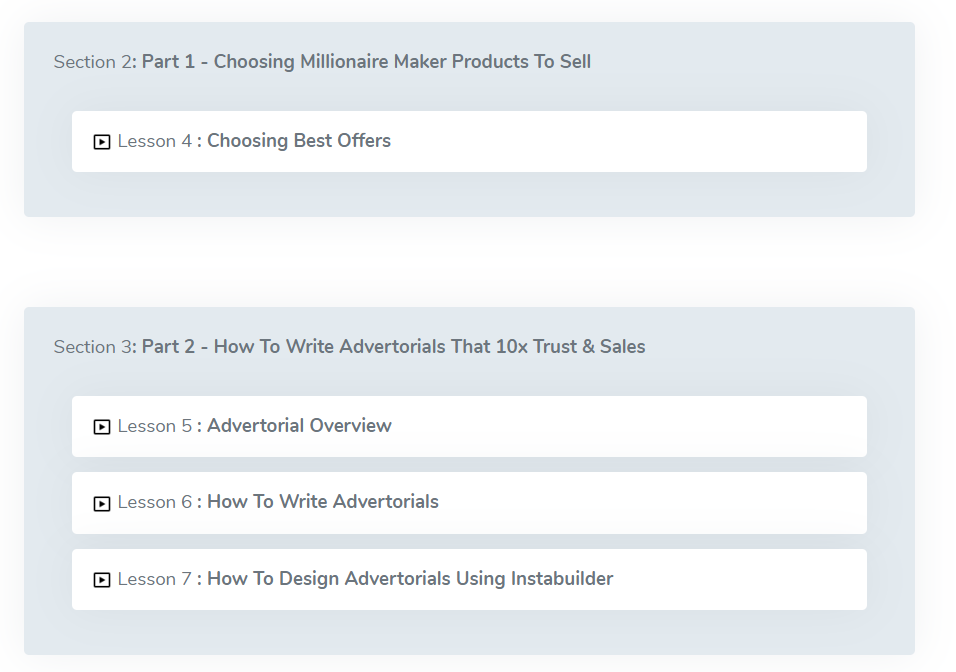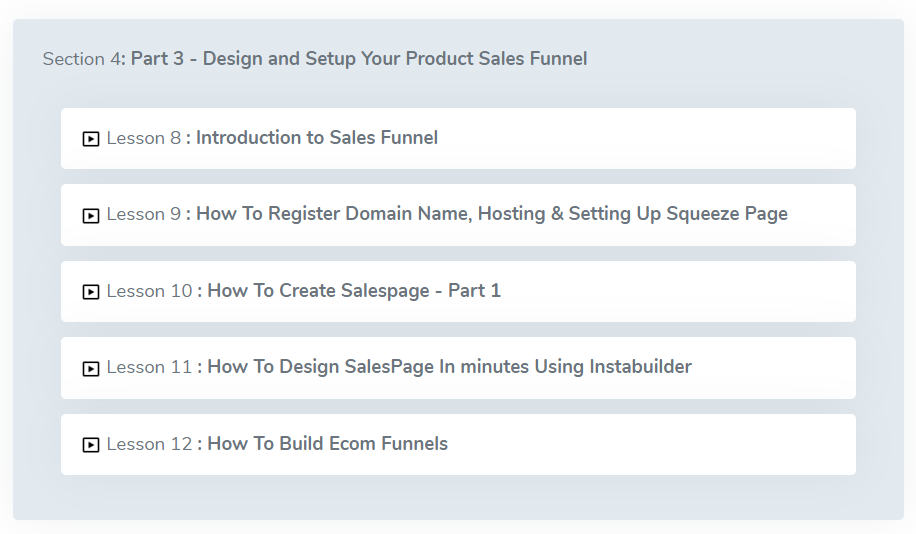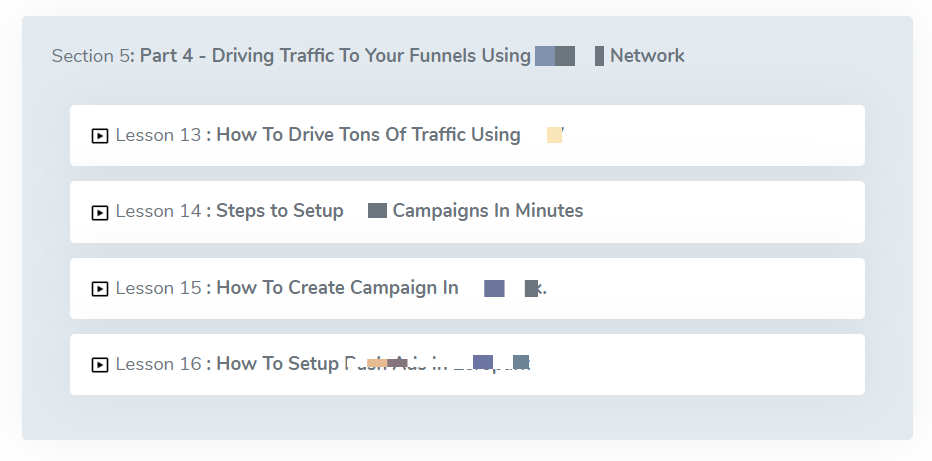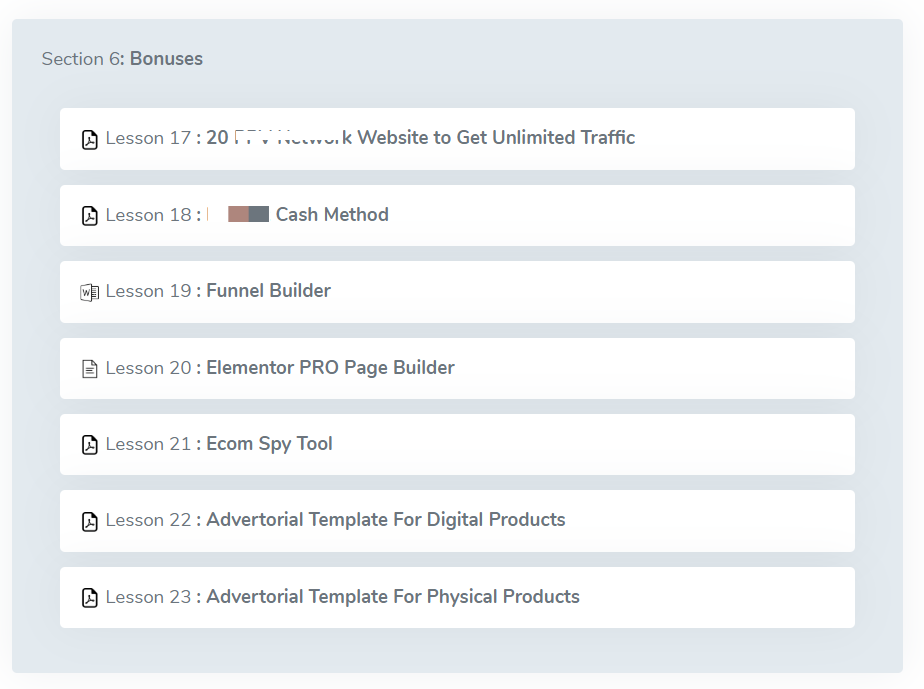 Enroll Now! Offer Expires In:

Price = N20,000

( This is for you, If you have your products & funnels and need serious Traffic)
OPTION #1:
Bank Deposit, Internet/ATM Transfer/Mobile Money etc

STEP 1: Make a deposit/transfer of N20,000 into;

Bank: Zenith Bank PLC
Account Name: Fastplus Business Innovation
Account No: 1014819749

STEP 2: Send an email With Subject Paid4Unlimited Traffic Engine Coure, Your Website Details, YOUR NAME, EMAIL ADDRESS, PHONE NUMBER and Date of payment to [email protected]
As soon as we confirm your payment, we will send you a form to fill.
OPTION #2:
SECURED ATM Card Payment

Works Anytime, Even At 12 Midnight. Secure Order Form - 100% Protected Safe & CBN Approved. You Get Access INSTANTLY. No Waiting Whatsoever!



Upon successful payment, you'll be redirected to to a form to fill.
STEP 3: Send an email With Subject Paid4 UNLIMITED TRAFFIC ENGINE COURSE, YOUR NAME, EMAIL ADDRESS, PHONE NUMBER and Date of payment to [email protected]
Customer Support: 07034442755,08092388083,09083150528
Office Address: Fastplus Innovation Limited,11a, Adeshina Street, Off Olowu, Ikeja, Lagos